Local Flavor Grill and Tapworks
Posted by Steven Myers on Friday, July 23, 2021 at 2:30 PM
By Steven Myers / July 23, 2021
Comment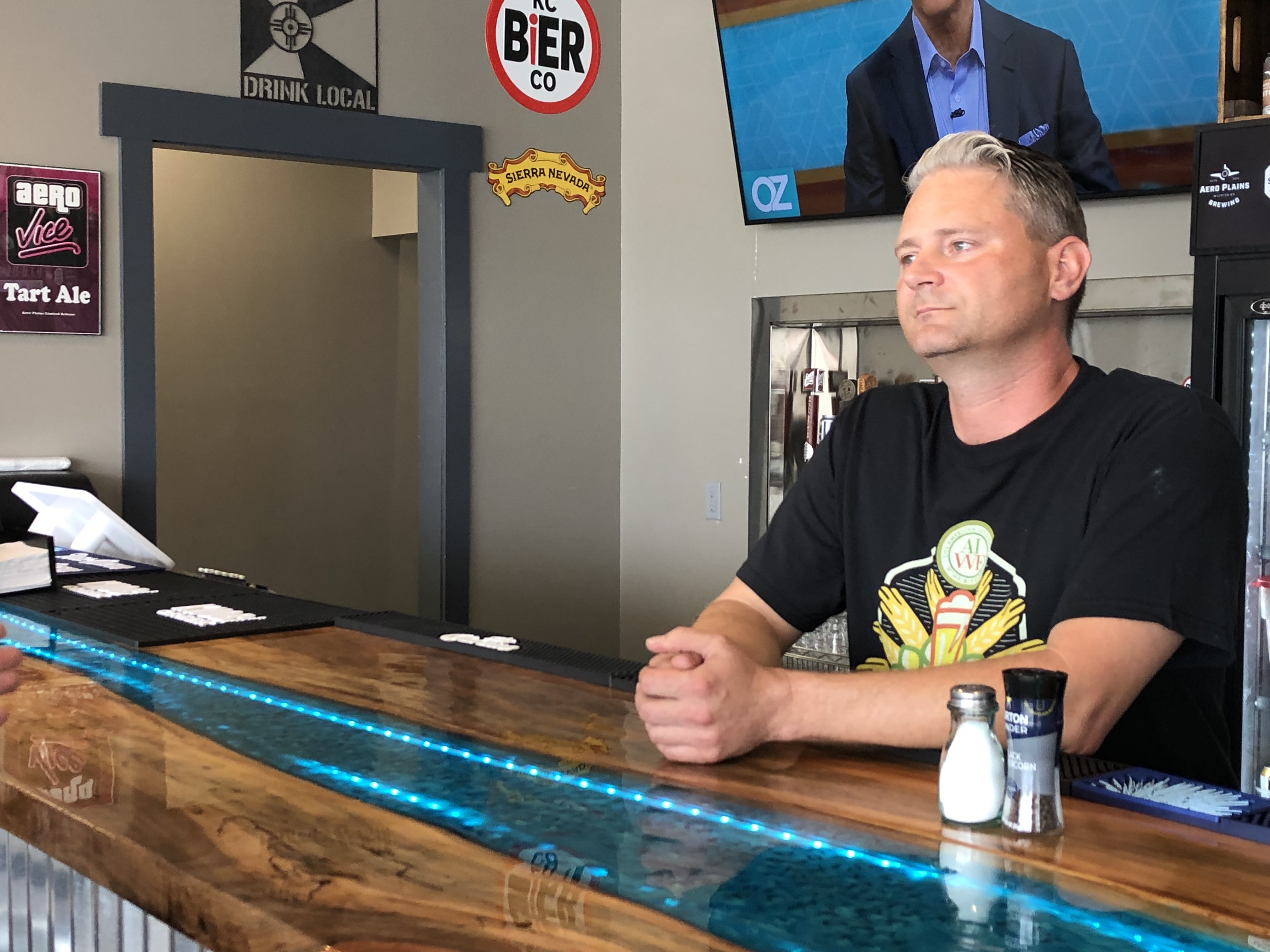 Jeremy Snyder always knew he had a lot more to offer. His first establishment, Broadway Burgers, has been running for nine years now. Having strong connections with the local breweries and being in industry for so long meant he had an opportunity to expand.
"Obviously with Broadway burgers we always knew we could do burgers and barbecue well, but once again, we always knew we could expand on what we were capable of. We just needed to be in a different environment."
Snyder says a new location was a big factor. He says he wanted to offer more local brews and source his ingredients locally. He felt that he could not do that with Broadway Burgers.
"We've kind of grown up with the brewers and breweries in the area. We wanted to offer local brews and source our ingredients locally, and I think we found a good spot where we're at here."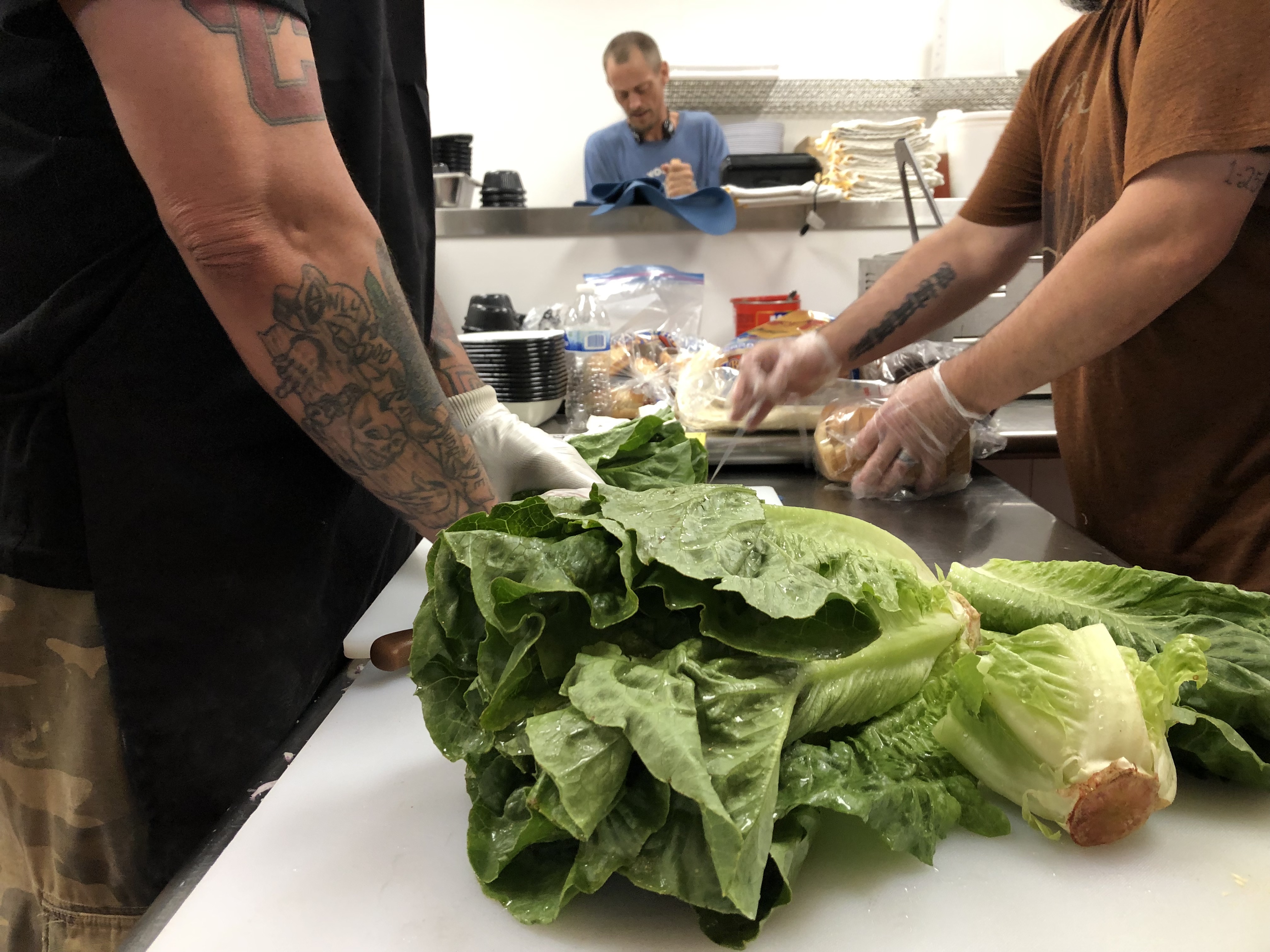 Snyder says the process took about two and a half years. They toured other properties around Wichita hoping to find the right one. Locations included Spaghetti Works and the Union Station in downtown. He says none of those were a good fit.
Word of him searching for location got out, and one property owner approached him with what would be his perfect choice.
"The owner of this building approached and said...man, I think you'd fit in really well in this community, and I think he was right. We were able to work something out and get this built here."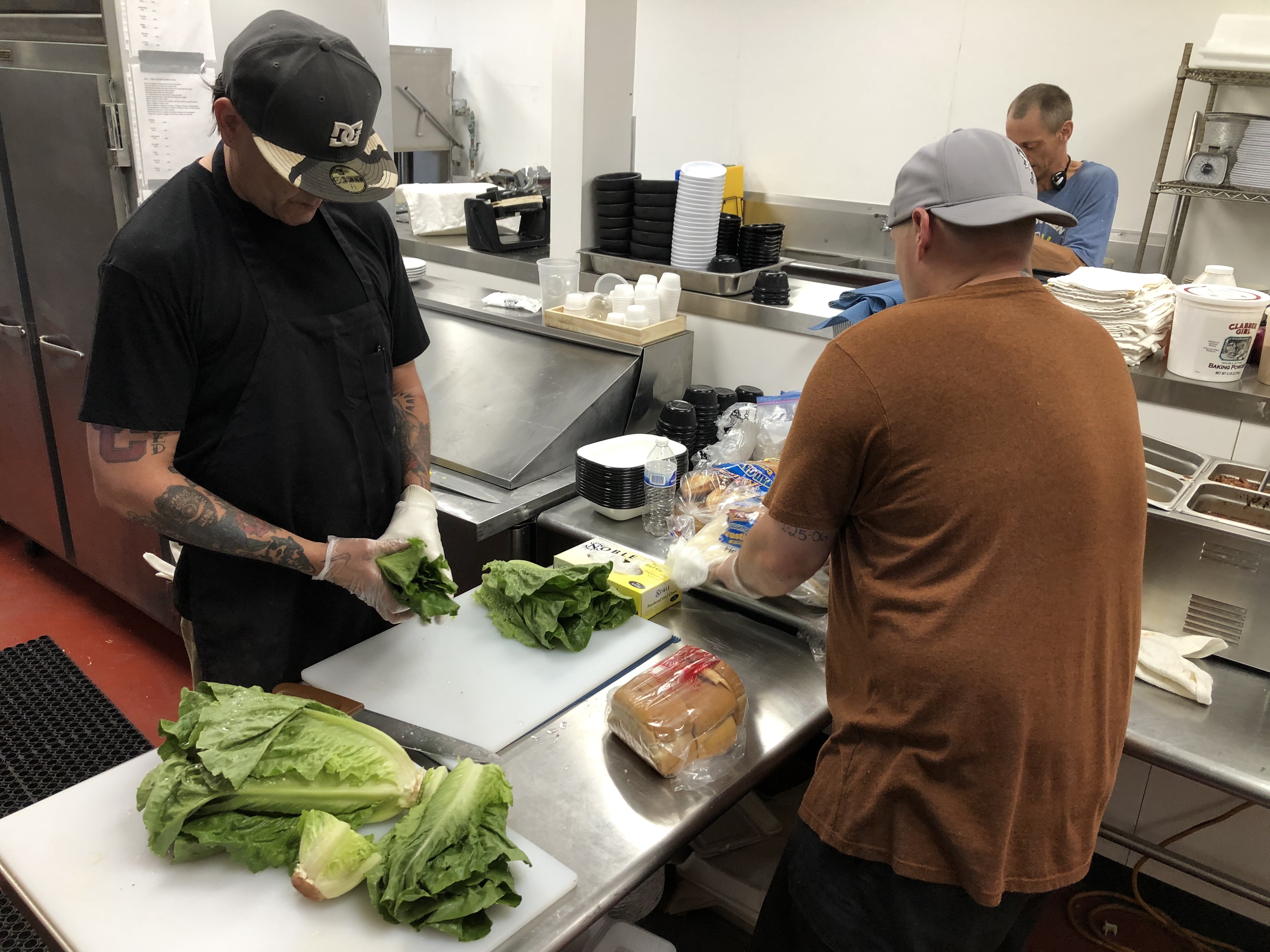 Snyder says the community has been really supportive of his new establishment. He says they have been very inviting in the few weeks Local Flavor has been open.
"These are tight knit communities. I'll hear...I'm from Vic Ridge, forest Hills, College Hill or Eastborough. The next day I'll hear...Oh, so my neighbor told me about this place!"
Local Flavor Grill and Tapworks is located on 5400 E Central Ave. Their menu includes burgers, barbecue and Mexican dishes. They also offer Local craft brews from different breweries in the Wichita area.