6 Amazing Mansion Tours Within A 3-Hour Drive Of Wichita, KS
Posted by Steven Myers on Thursday, June 3, 2021 at 11:00 AM
By Steven Myers / June 3, 2021
Comment
If you've ever wondered what it would be like to live the mansion life in the early 20th century, these amazing tours are for you! These 6 massive homes are amazing displays of historical architecture built for prominent figures of the time. And they are all perfect for a fun day trip from Wichita!
---
Allen House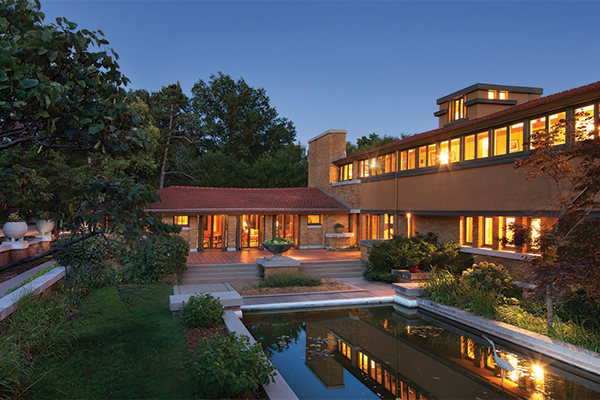 Commissioned in 1916 and completed in 1918, Frank Lloyd Wright's Allen House is named after its first owners, newspaper publisher Henry Allen and his wife, Elsie. It was the last of the architect's famous prairie houses, which emphasizes horizontal lines, earth tones, and a continuous blending of interiors with exteriors.
The home features more than 30 pieces of Wright-designed furniture and its living room has been called "one of the great rooms of the 20th century." Restored back to its 1918 condition, the house exemplifies Frank Lloyd Wright's philosophy of living in harmony with nature.
Location: 255 N Roosevelt St, Wichita, KS
Learn more about the Allen House and schedule your tour.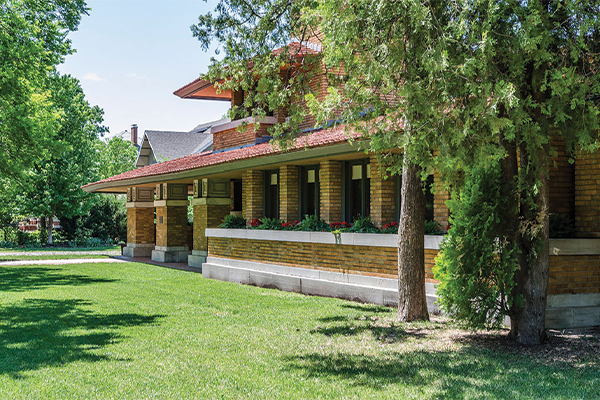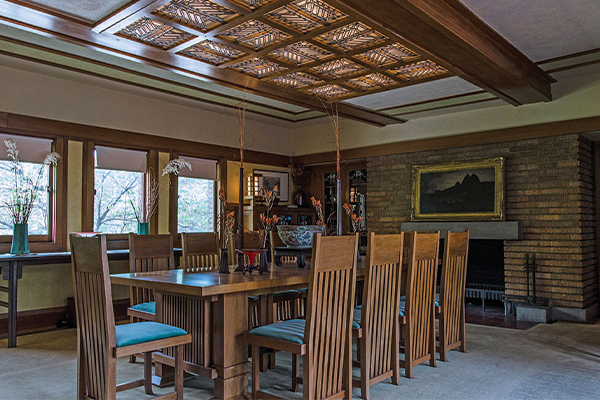 ---
Warkentin House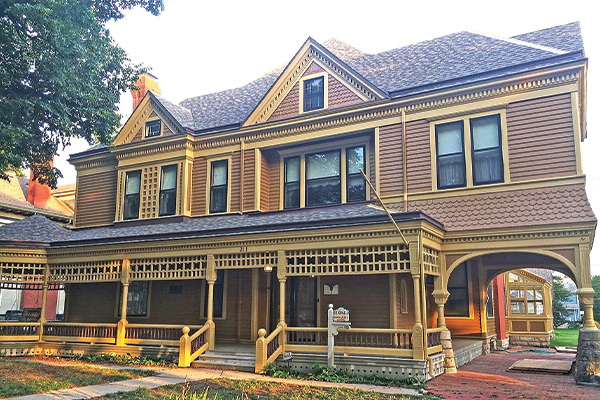 This late 1880's Queen Ann-style home is a splendid example of the Victorian period in American architecture. The house offers a glimpse into the way the Warkentins lived and contains 80% of their original furnishings.
Bernhard Warkentin, the son of a Mennonite miller, was born in Crimea, Ukraine and later settled in Summerfield, Illinois. A couple years later, while looking for possible Mennonite colonization sites, he came to Kansas and built his first mill near Halstead. Eventually, he would move to Newton where the family home was built.
Location: 211 E 1st St, Newton, KS (30 minutes from Wichita)
Learn more about the Warkentin House and schedule your tour.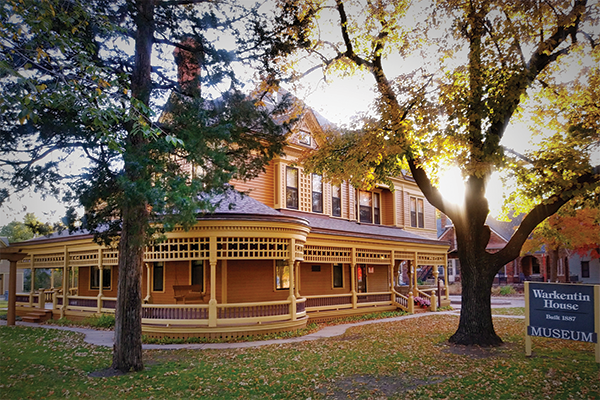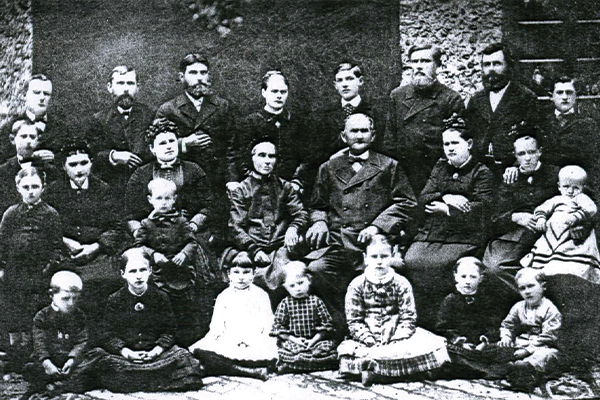 ---
Seelye Mansion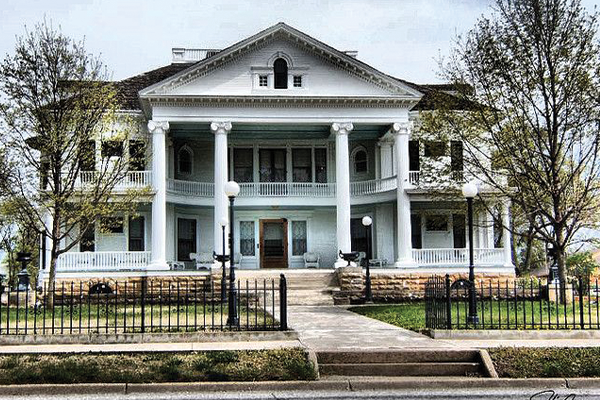 The Seelye Mansion was built for Dr. and Mrs. A.B. Seelye in 1905 at a cost of $55,000. Their Georgian-style home still contains the original furniture and Edison light fixtures. With 11 bedrooms, a ballroom, bowling alley, library, gold french furniture, Steinway grand piano, and Tiffany-designed fireplace, the mansion does not disappoint.
Also located in the home is the Patent Medicine Museum that features many artifacts from the A.B. Seelye Medical Company. Founded in 1890, the company sold more than 100 products over a 14-state area.
Location: 1105 N Buckeye Ave, Abilene, KS (1.5 hours from Wichita)
Learn more about the Seelye Mansion and schedule your tour.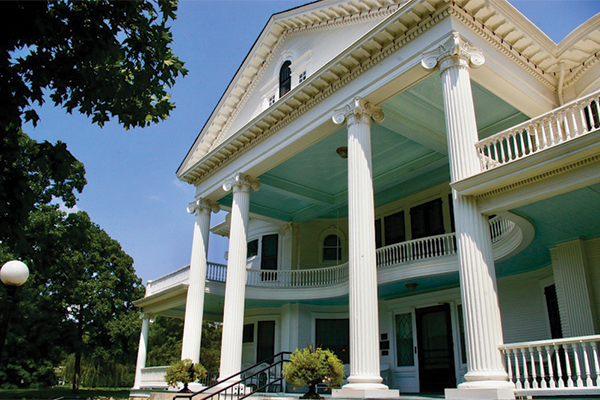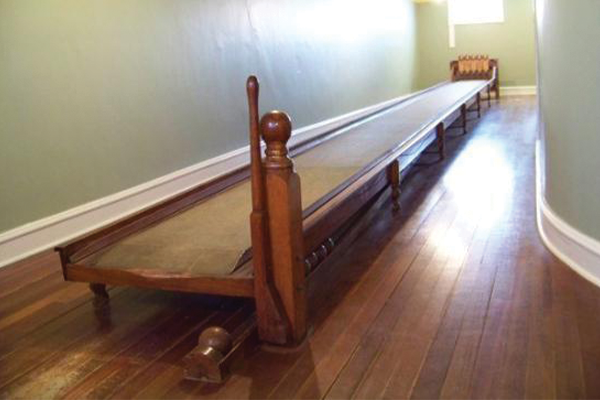 ---
Marland Mansion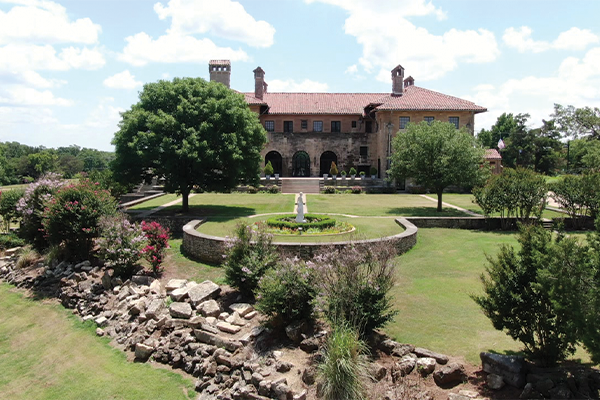 Built by oil baron and philanthropist Ernest Whitworth (E.W.) Marland as a display of wealth at the peak of the 1920's oil boom, this home is one of the largest residences in the southwestern U.S. The Mediterranean Revival-style mansion is an impressive 43,561 square feet and is known as the "Palace on the Prairie."
Marland's money came from his success in oil, where he seemed unstoppable. By 1922, he controlled one tenth of the world's oil reserves and employed a third of the city.
Location: 901 Monument Rd, Ponca City, OK (1.5 hours from Wichita)
Learn more about the Marland Mansion and schedule your tour.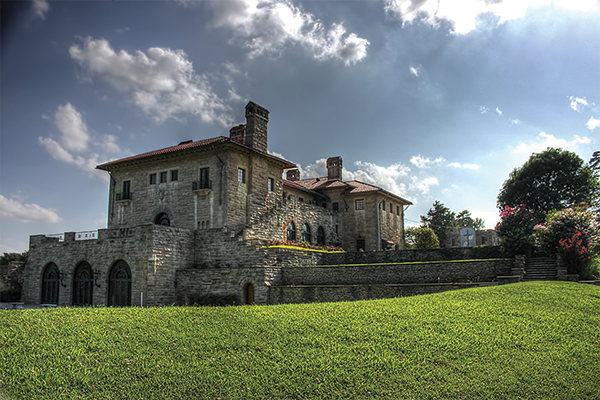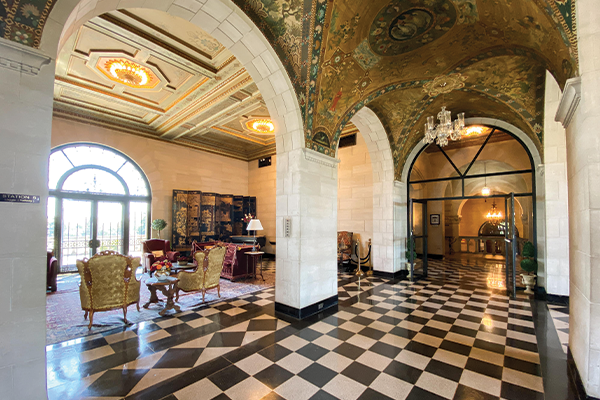 ---
Brown Mansion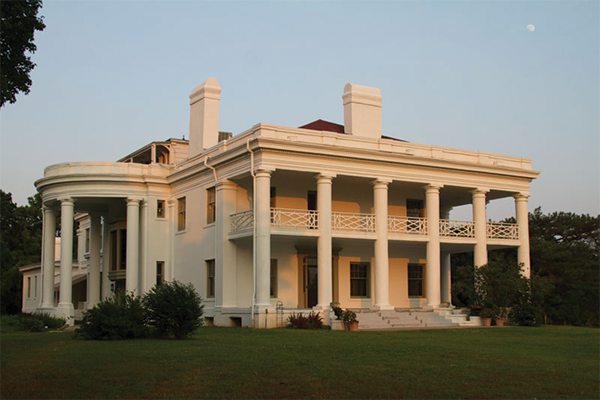 W.P. Brown, a lumberyard owner, began plans for this home at the turn of the century. Completed in 1904, the three-story, 16-room mansion cost him $125,000.
The main floor includes a living room, parlor, music room, library, conservatory, dining room, billiard room, kitchen, and maids' quarters. Five bedrooms and three full bath are located on the second floor. The entire third floor is a ballroom that also served as a schoolroom and gymnasium for Brown's son. The full basement houses the butler's quarters, laundry area, walk-in ice box, and wine cellar. The home also includes a number of uniquely-designed fireplaces and a signed Tiffany chandelier.
Location: 2109 Walnut St, Coffeyville, KS (2.5 hours from Wichita)
Learn more about the Brown Mansion and schedule your tour.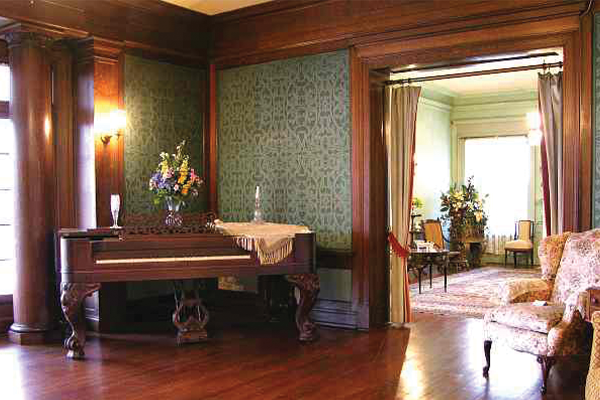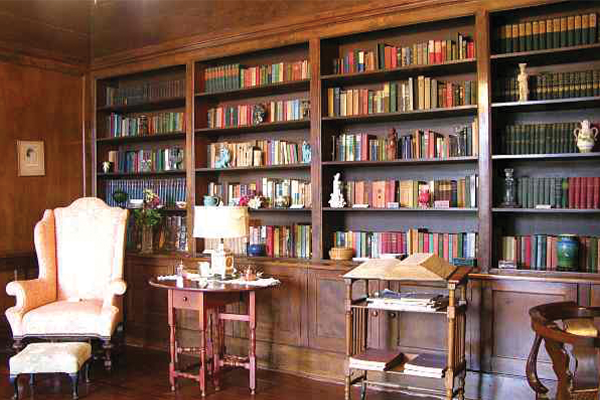 ---
Overholser Mansion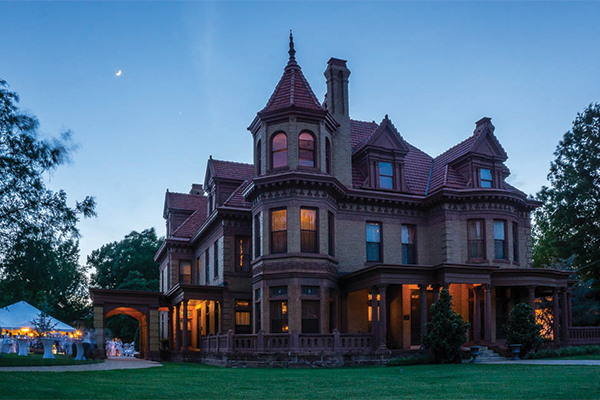 Constructed by Henry Overholser, the "Father of Oklahoma City," and his wife Anna in 1903, this is the first mansion to be built in OKC. The Queen Anne and Chateauesque architectural styles of the home were out of place and in stark contrast to the Mission, Craftsman, and Prairie styles prominent of the time.
The Overholsers used the home to entertain for decades, including hosting weddings, dinners, and literary events. It was also the birthplace of their only child, Henry, who lived in the house until her death in 1959. After that, Henry's husband saw the historical significance of the house and sought to have it preserved.
Location: 405 NW 15th St, Oklahoma City, OK (3 hours from Wichita)
Learn more about the Overholser Mansion and schedule your tour.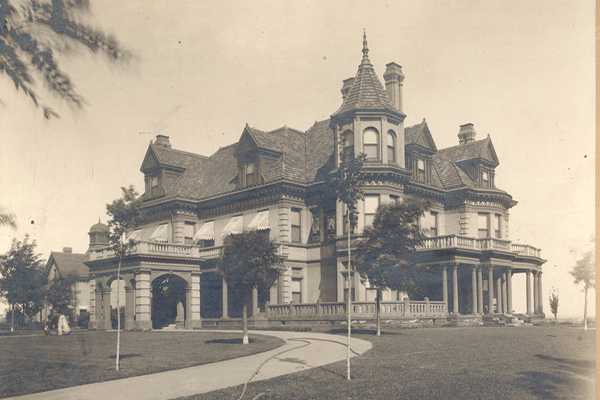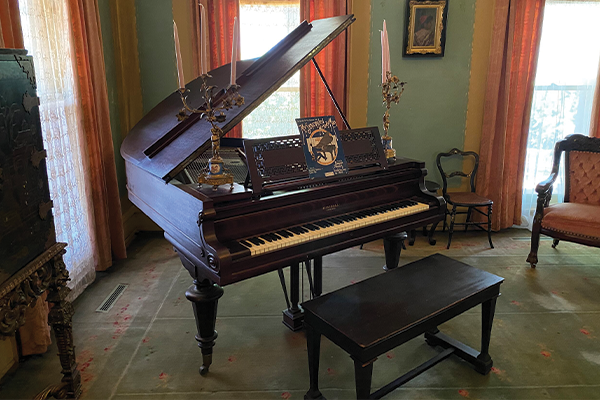 ---
Ready to find your dream home? Create a free Property Tracker account to get notified when a home matching your preferences comes on the market.
If you have any questions, please reach out and we will do our best to help!