One of Wichita's most desirable neighborhoods pushes back against Zoning Change Proposal
Posted by Steven Myers on Wednesday, September 29, 2021 at 9:43 AM
By Steven Myers / September 29, 2021
Comment
A neighborhood rich in history and character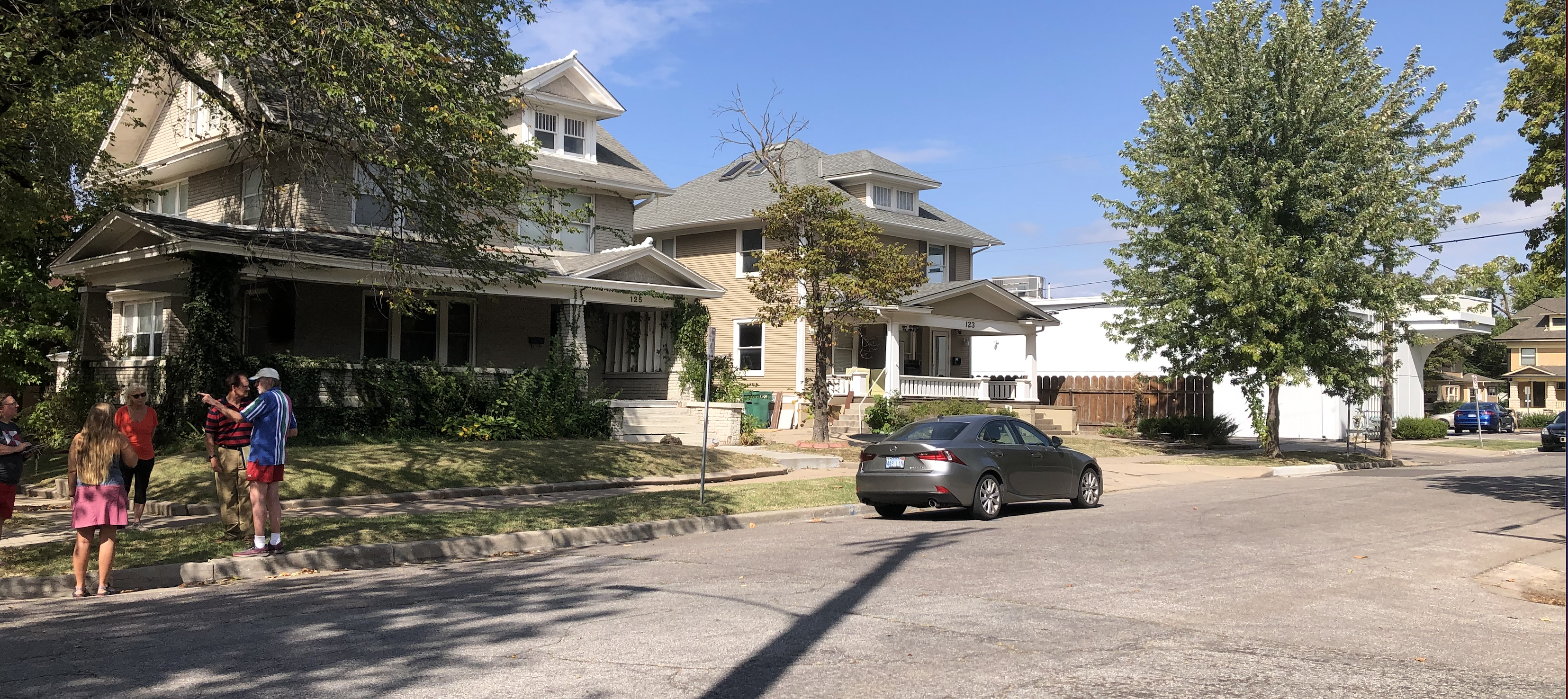 The College Hill neighborhood is one of the most sought-after areas in Wichita. The variety of historic homes, tree-lined streets and conveniently located near stores, banks, churches, restaurants, etc. and it's not hard to see why.
For a neighborhood like this, the residents take pride in where they live, a strong community sense and unique character best describe the area.
Zoning Proposal Change stirs up controversy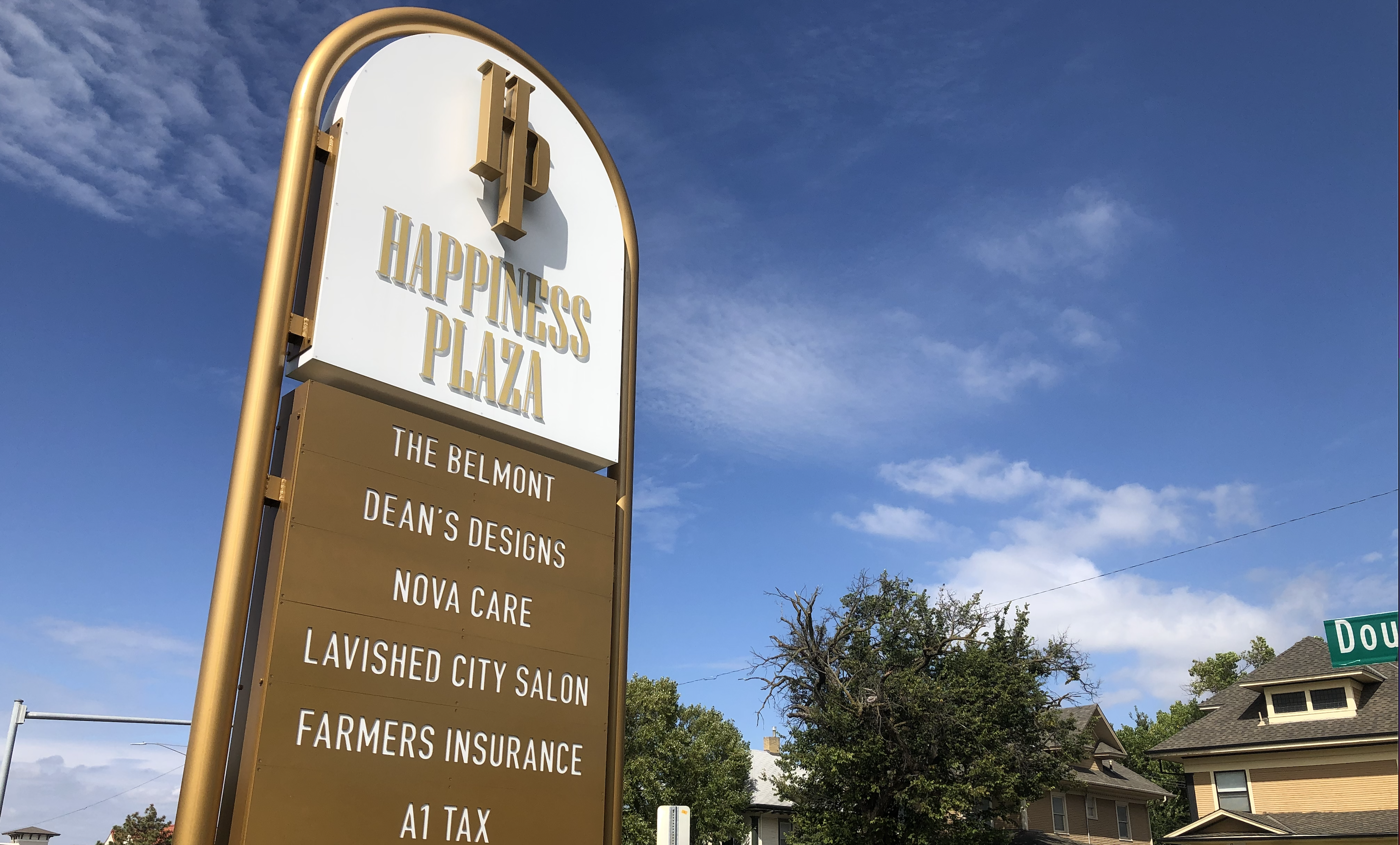 Developers of the happiness plaza, located on the corner of Clifton and Douglas, have requested a rezoning to allow construction of a market and parking lot next to it. The popular shopping center boasts a variety of restaurants, shops, and other businesses.
Happiness Plaza partner, Tory Demarce, said they want to utilize more parking in the shopping center.
The expansion of a market and parking spaces would increase foot traffic in the area and allow people to visit without having to look for parking, but this proposal comes at a price and several unhappy homeowners.
To do this, several historical homes behind the shopping center would have to be bulldozed.
College Hill residents are not happy about the possible new development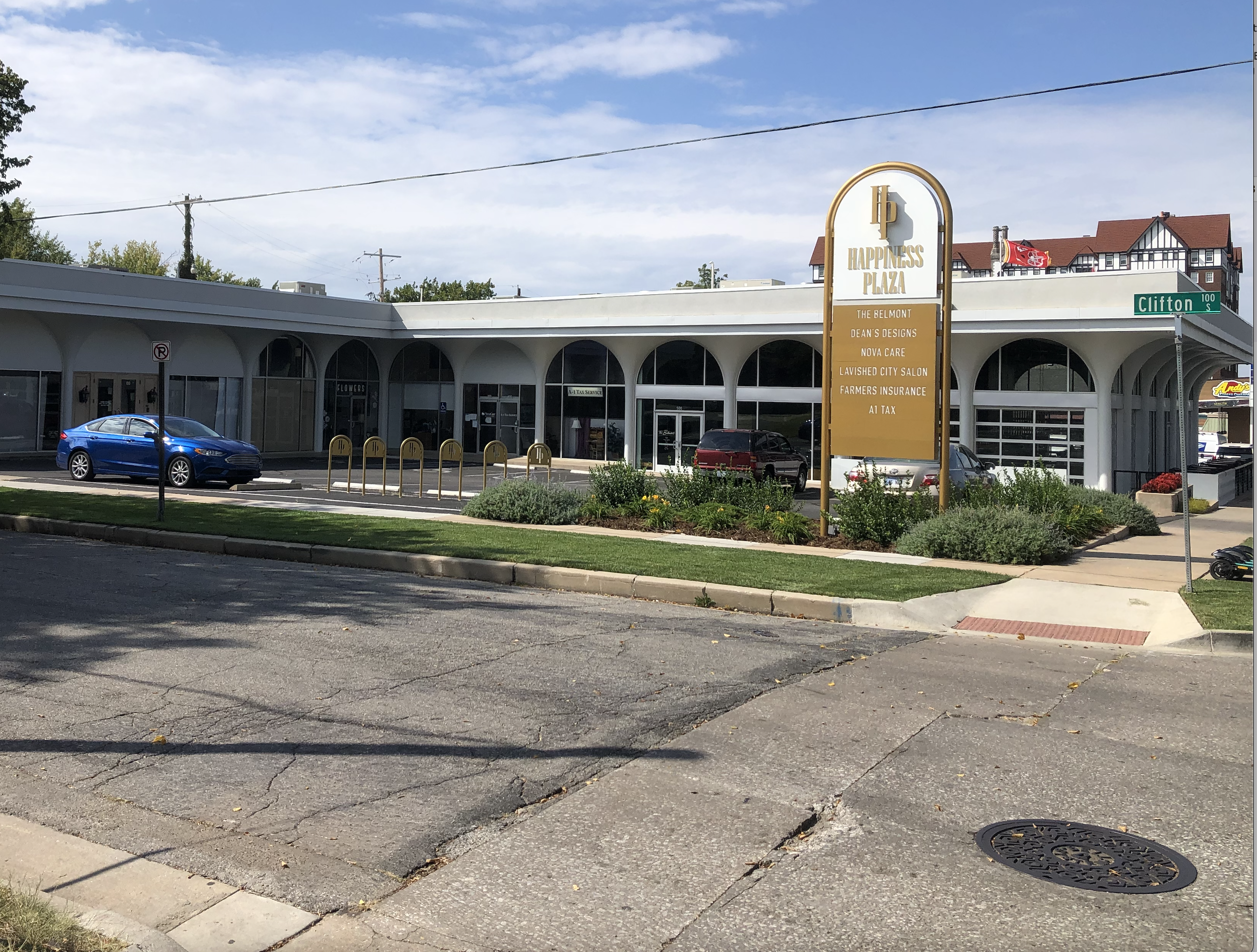 Some in the neighborhood aren't on board with the plans and expressed their opposition in a detailed letter explaining how this expansion would affect the neighborhood. The letter asks the community to protest the construction.
Longtime College Hil resident, Ken Scherban, says allowing the construction of this one project could open the door to more in the future leading to a takeover of the entire street.
The letter also stated that the new development would devaluate the properties around it. Properties located near commercial parking lots become less desirable.
Mixed feelings
The College Hill Neighborhood Association says they have mixed feelings towards the development. They want to support small businesses, especially ones that are unique. The Happiness Plaza developers say they hope the community can keep an open mind about the project.