Homebuyers: You need to move quickly
Posted by Steven Myers on Tuesday, October 12, 2021 at 11:49 AM
By Steven Myers / October 12, 2021
Comment
The Center of Real Estate at WSU released the 2022 Kansas Housing Market last week. Data from the report predicts that home prices are expected to continue to climb and now is a good time to buy.
Now is the time to buy
Stan Longhofer, founding director of the Center for Real Estate, says waiting for prices to fall isn't the best move for potential home buyers.
"This year we're forecasting that home prices in the Wichita area will increase almost 11 percent and then another 6.8 percent next year, but it isn't driven by the fact that there aren't very many homes for sale," he said.
Longhofer urged the Kansas Association of Realtors that they should encourage their clients to start looking at homes before prices spike.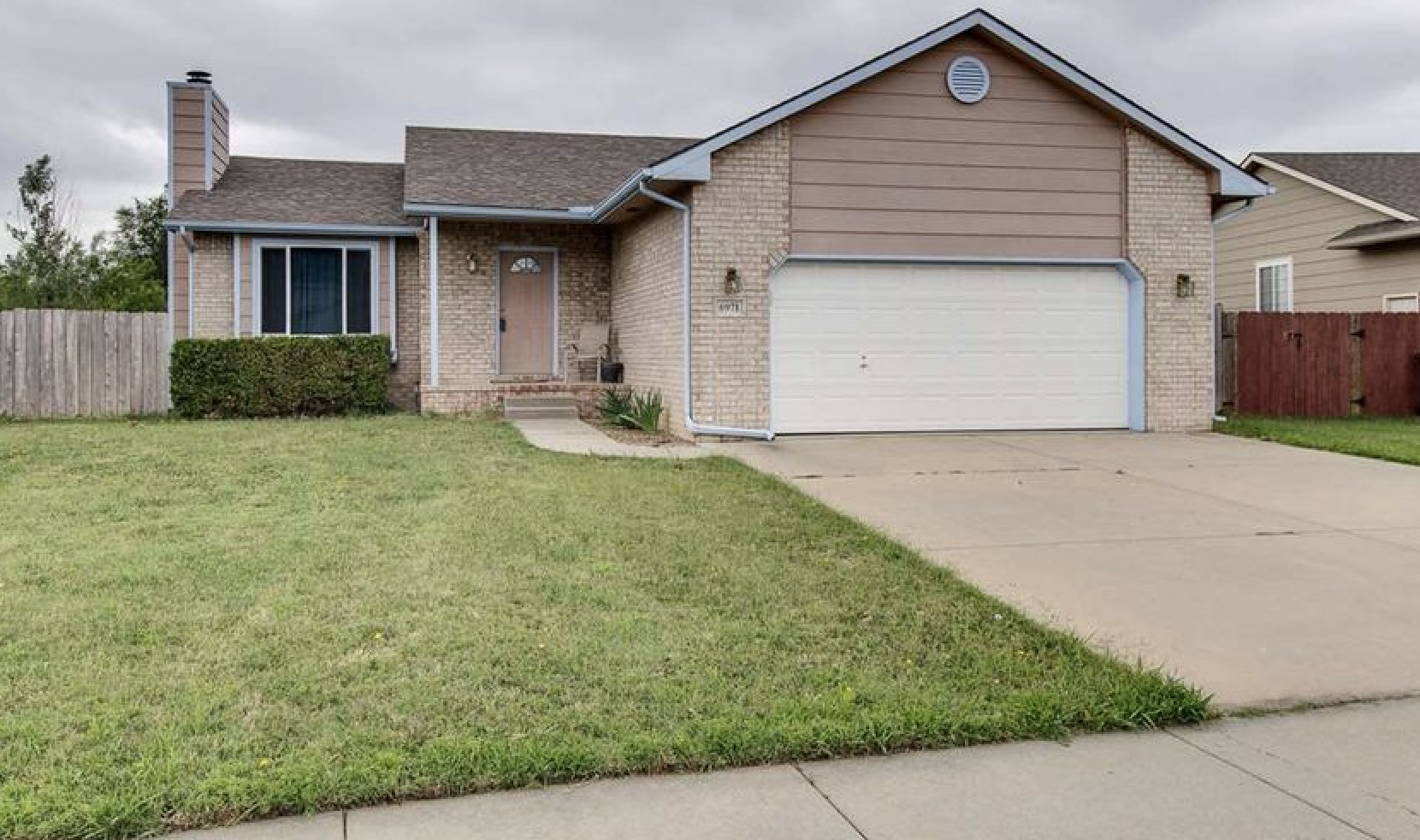 We are in a seller's market
With fewer homes up for sale and selling faster than usual, it gives home seller's the upper hand.
"The prices are going up and it means that you have to move very, very quickly because very frequently the homes sell within a day or two of being on the market," Longhofer said.
Currently, houses are staying on the market for an average of six days nationwide, according to data from Zillow, an impressively fast turnaround. A few different factors have created this homebuying environment.
The most obvious is the Covid-19 pandemic, which accelerated many people's home buying timelines. Coupled with historically low-interest rates, buyers wanted to lock in extra space and a good deal on their mortgages.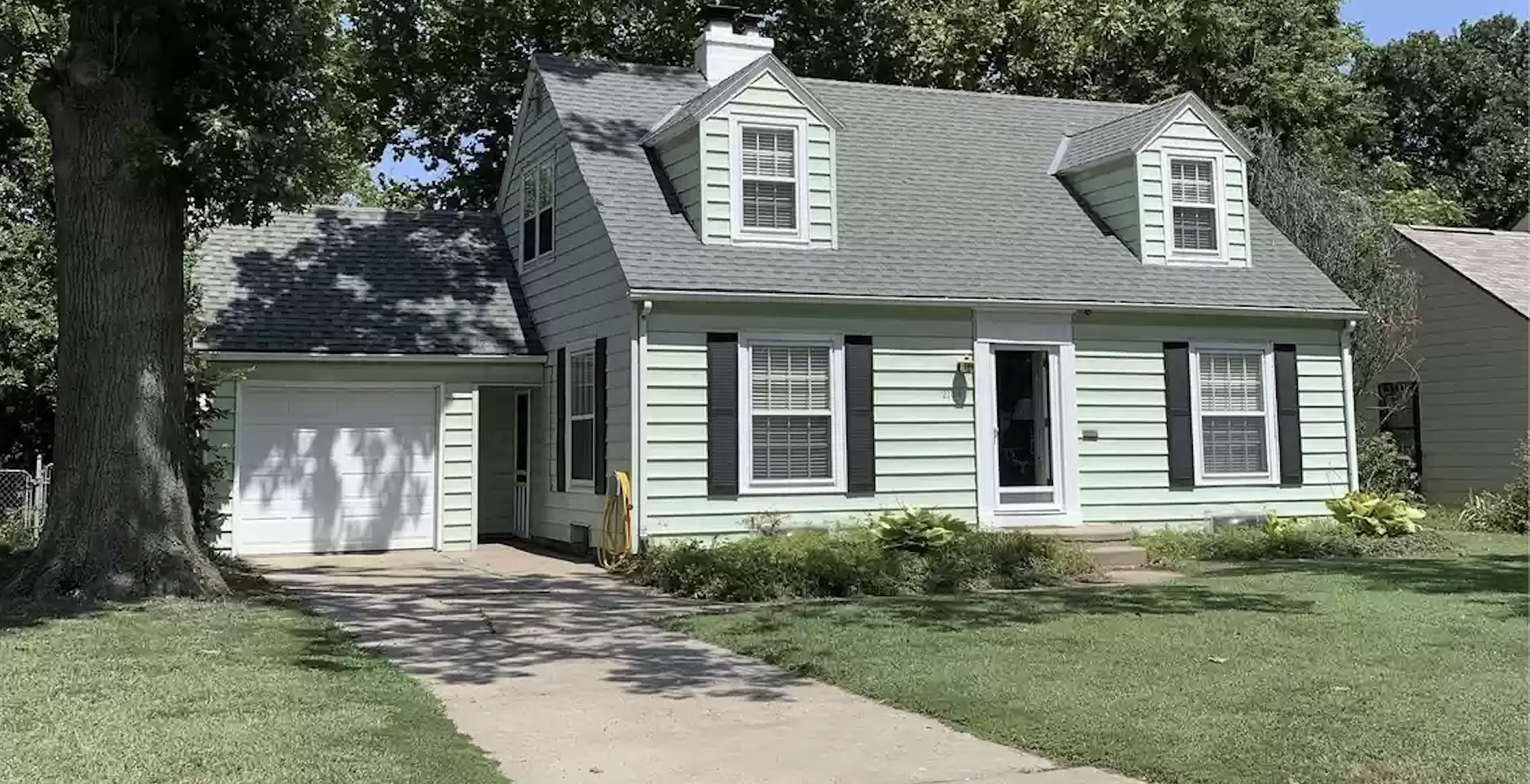 In conclusion
If you have to buy right now, you have to be realistic about the offers you're putting in. You're not going to get a deal, you are likely going to pay well over asking in the current market we're in.
Longhofer says it could take several years before we see home prices go down. Until then, he says buyers will need to move quickly.