America's Housing Shortage Is Going Down The Rabbit Hole
Posted by Steven Myers on Thursday, September 23, 2021 at 11:28 AM
By Steven Myers / September 23, 2021
Comment
Too many households, not enough homes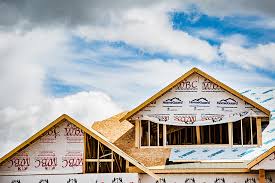 Homeownership is a challenge in 2021. Analysts say the rate at which American households are being formed, home construction cannot keep up to meet the housing demand.
over 12 million households were formed in the last decade, but a mere 7 million new-single family homes were built in the same period. Housing experts say single-family home construction is running at the slowest pace since the mid- '90s.
What does this mean for home buyers?
Home searching in the current market is slim pickings. The supply of homes is at an all-time low and the gap between supply and demand is widening. According to Realtor.com, the U.S. is short some 5 million homes.
Home construction has suffered a severe labor shortage that began years prior and it only got worse after the COVID-19 pandemic. Supply chain issues jacked up prices for building materials and equipment, and as demand soared during the pandemic, land prices increased as well.
Closing the gap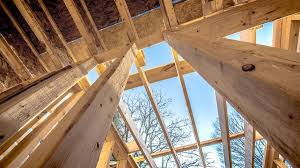 With households numbers growing at a slower pace, homebuilders would have to double their efforts in building homes to close the gap in five to six years.
"The pandemic has certainly worsened the housing shortage, but data shows household formations outpaced new construction long before covid. Put simply, new construction supply hasn't been meeting demand over the last five years," said Realtor.com chief economist Danielle Hale.
Hale also says household formation is when an individual moves out of a shared living situation.
It comes down to supply chain issues
Supply chain issues have plagued home construction throughout the pandemic. Due to this, prices for new and existing homes are rising at a record pace. New home construction has always come at a premium price, because builders simply can't afford to produce cheaper homes, given their rising costs.
Source: https://www.cnbc.com/2021/09/14/america-is-short-more-than-5-million-homes-study-says.html