7 Tips to Sell a Good House in a Challenging Location
Posted by Steven Myers on Friday, June 11, 2021 at 10:00 AM
By Steven Myers / June 11, 2021
Comment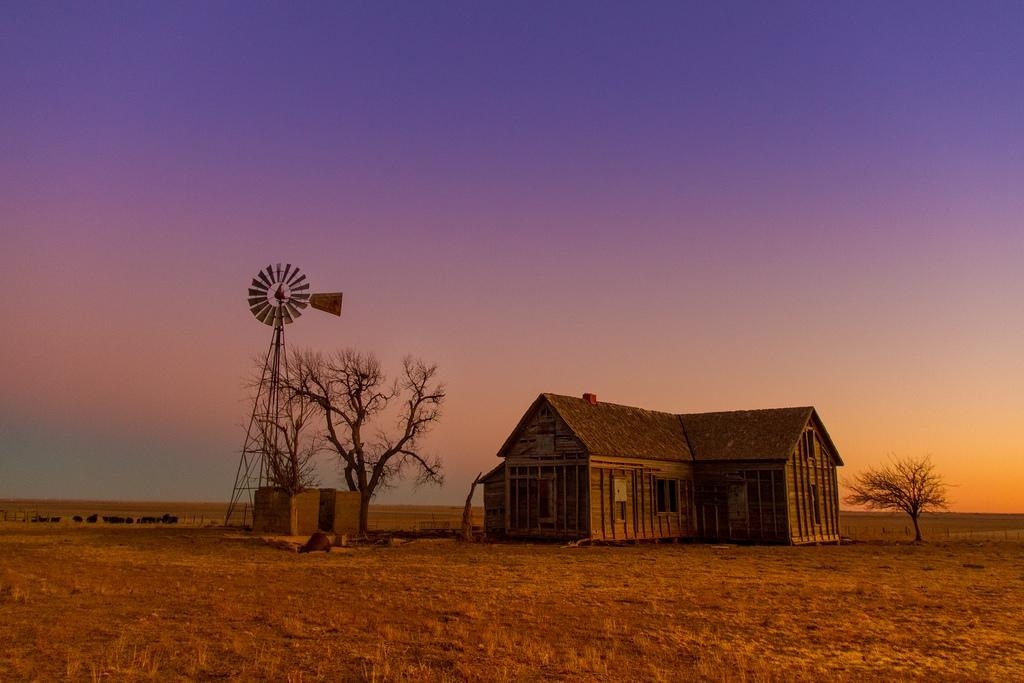 When the house you're about to sell is in a location that's not entirely ideal - meaning it's placed near main roads with heavy traffic or it's susceptible to pollution due to proximity to factories or airports - it could negatively affect your market value. Not all hope is lost, however - here are 7 ways to help you sell your property.
---
1. Find a good real estate agent
A good, experienced real estate agent can give you sound advice on the measures you can take in order for you to sell the house with as little cost as possible. He/she could also present your house to clients in positive ways that you may have overlooked.
---
2. Direct potential buyers to the most attractive route to your house
Help them find the most interesting areas around your neighborhood. When you give directions, mention nearby shopping areas or parks as landmarks.
---
3. Boost your curb appeal
A nicely mowed lawn with lush grass and plants and a clutter-free yard will surely make a good first impression on potential buyers before they even get their foot in the door.
---
4. Spend as little as you can on home improvements
Let's face it, there's a big chance that a buyer will ask you to lower your price, and if you splurged on unnecessary home improvements, it could lead to a big loss on your part. [LINK TO HOME STAGING TIPS]
---
5. Find the best time of day to schedule open houses
If your home is on the same street as a school or string of commercial properties, don't have potential buyers come at a time when the traffic is at its worst.
---
6. Use problem areas to your advantage
You certainly can't hide problem areas from buyers, but you can turn the tables by telling them how these areas can benefit them. For instance, if your home is near a school, tell buyers it will be easier to keep an eye on their kids. Or if it's located on a busy street with a lot of activity, home break-ins will be less likely to happen.
---
7. Give concessions
If the neighborhood is really not in top shape, some buyers will ask for a compromise like asking you to lower the price or shouldering most of the closing costs. Discuss with your agent just how much concession you can grant without selling yourself short.