Wichita Communities and Neighborhoods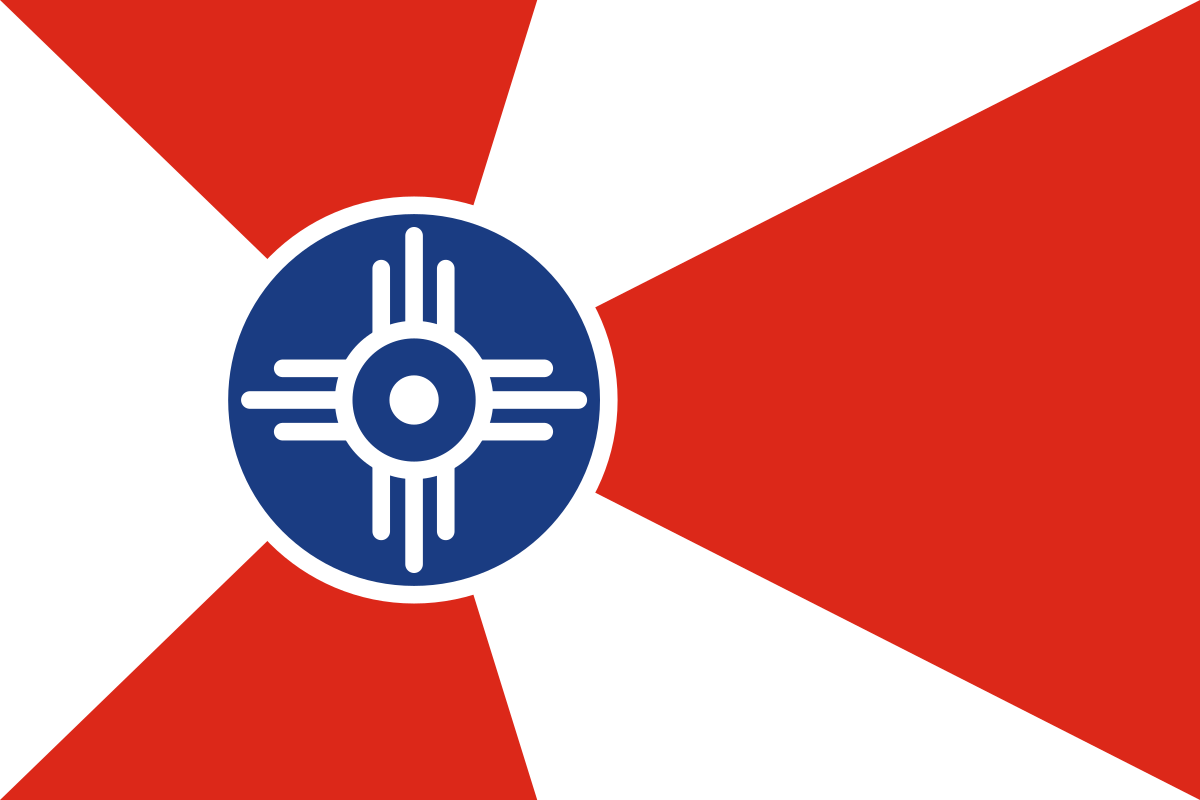 Being the Heart of the Country is more than just our geographical location - it's about our kindness, generosity, and genuine Midwestern hospitality. Living in Wichita is an experience you won't find anywhere else. You get all of the perks of living in a bigger city with the feel of a small town. If you are looking to move to the Wichita area, we would love to be the first to welcome you to this great city!
Below, you will find a list of communities and housing developments in Wichita. Click through to see a list of real estate and homes for sale within that neighborhood. This is not yet a complete list, but more communities and additional info are added each week. If you have any questions about a home or a neighborhood, feel free to contact us.
---
Wichita Neighborhoods and Communities